The 8th annual Symposium on ATP1A3 in Disease 2019 will take place 3.-4. October 2019 at the beautiful and conveniently located Grand Hotel Reykjavik on Iceland.
The host this year is the AHC Association of Iceland supported by an organizing committee that consist of European scientists that have been working on ATP1A3 related diseases for many years.
Registration opens in spring 2019


Since 2012 the ATP1A3 in Disease Symposia has brought together prominent scientists, clinicians and family foundations to:
discuss the role of the ATP1A3 gene in rare neurological diseases
present the latest progress in research on AHC, RDP, CA(P)OS and other ATP1A3-related diseases
discuss various symptomology and how to address them to improve quality of life for patients now and in respect to clinical trials
include new research and clinical teams in the ongoing work


Read more about the ATP1A3 in Disease Symposia via this link
---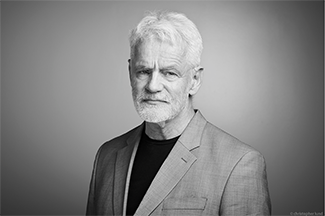 Confirmed Invited Speaker
KÁRI STEFÁNSSON
CEO of the company deCODE
Kári Stefánsson, M.D., Dr. Med. founded deCODE in August 1996, and he is recognized as a leading figure in human genetics. He has shaped deCODE's scientific approach and been actively engaged in leading its gene discovery work, serving as senior author on most of the company's publications in major scientific journals.
Further confirmed invited speakers will be announced soon
Symposium venue 2019
Sigtún 38
105 Reykjavik
Iceland